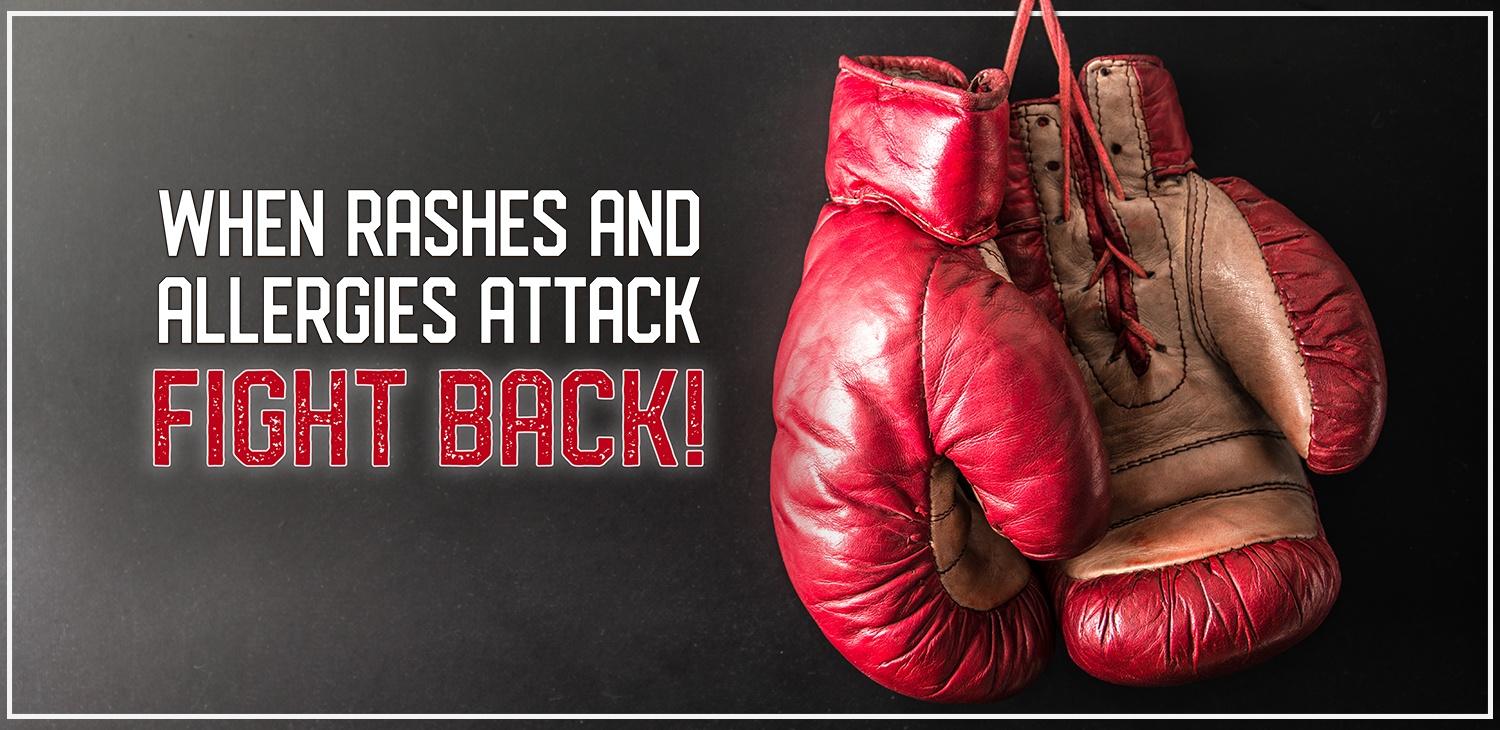 Throughout March and April, we'll be discussing how to #FightTheItch and conquer your seasonal skin conditions.
Spring is fast approaching, which means the days are starting to get longer again and flowers are starting to bloom. It also means that itchy, red patches on our skin can appear out of nowhere. Additionally, that first sunny day of the year can turn into a mean sunburn. Learn how to protect yourself from these topics and more in our #FightTheItch initiative.
Check back frequently for more in-depth coverage on spring skin conditions and tips, and follow us on social media for up-to-date content, contests and giveaways!