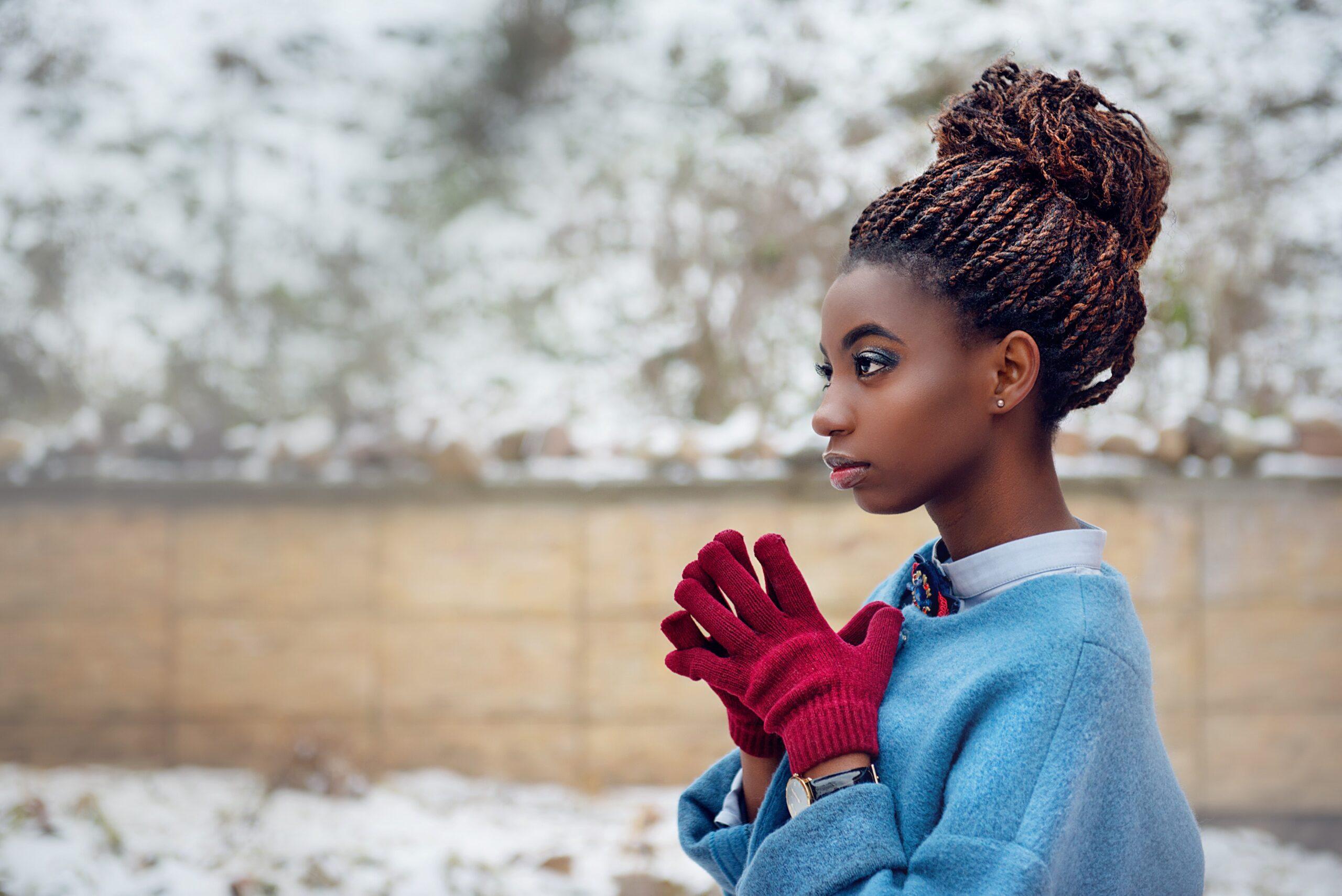 Fall is in full swing and the temperature is quickly dropping. With the air getting cooler and dryer, we're here to make sure your skin doesn't. These are some helpful hints to keep your skin healthy and moisturized this season.
Wearing sunscreen is just as important in the winter as it is in the summer. UVA and UVB rays stay strong throughout the year, and without proper skin protection, can contribute to rapid skin aging. Add extra protection on snow days – UV radiation reflects 55 percent stronger off of snow than off sand.
The heat indoors can be more drying than the cold outdoors. Space heaters, open fireplaces, and wood-burning ovens dry the air's humidity. Invest in a humidifier to help protect your skin indoors, too.
Everyone loves a hot shower on a cold, winter morning. However, scalding water can do more harm than good by removing natural oils from the skin. Best practices are to use warm water, limit showers to five to ten minutes and pat dry your face when drying off.
Using moisturizer and lip balm consistently, especially overnight, is another essential winter practice. Buyer beware: thick lotions are not necessarily more moisturizing. Get in the habit of checking the ingredients on the lotion's labels. Hyaluronic and lactic acid are especially effective.
Contact Knoxville Dermatology Group at (865)690-9467 to book an appointment.