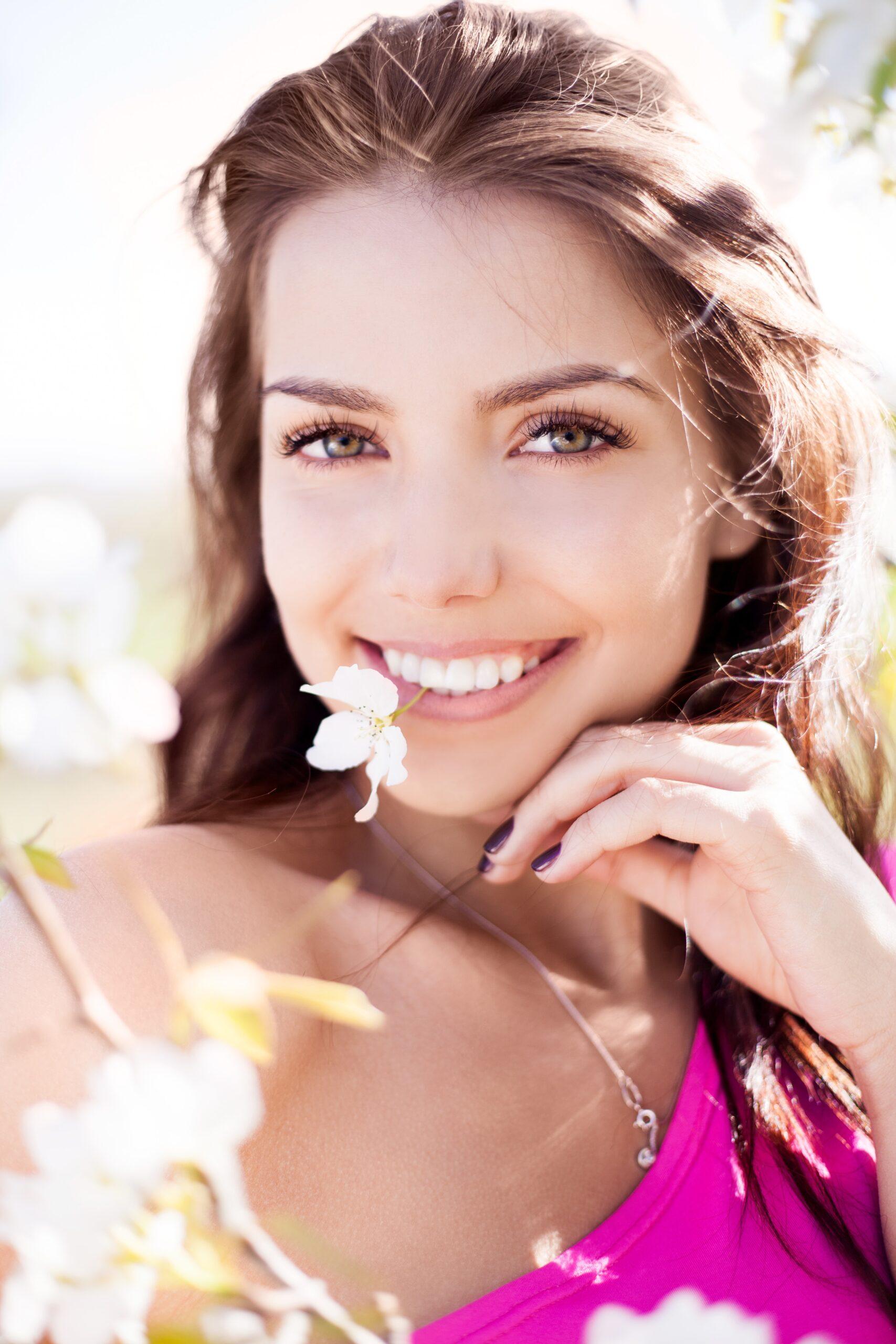 You heard it first from Punxsutawney Phil: spring is arriving soon. Spring brings new life, new blooms and gorgeous weather. But if you struggle with your skin, you may want to take a few extra precautions as we usher in warmer weather. Here are five skin problems you need to know about and avoid:
Acne Breakouts
Acne breakouts are very common as the weather changes, due not only to the heat, but to the changes you make in your lifestyle as well. The spring brings a whole new skin care routine, focusing much less on moisturizing and more on oil control. If you are prone to suffering from breakouts during seasonal changes, here are a few simple tips to get you ready.
Start by exfoliating your skin more regularly. Your skin becomes rougher in the winter, so it is time to shed your tough skin and allow yourself to get some of that spring sun. That being said, it is also time to bring back the sunscreen into your daily routine. You should wear sunscreen each day, no matter the season, but it is vitally important to wear it during months when the UV rays are harsher. Finally, make sure you are using an oil-free moisturizer, as it will help combat sweat and lessen the appearance of oily, greasy skin.
Contact Dermatitis
Contact dermatitis is a rash, usually red and itchy, caused by contact with an irritating substance or by having an allergic reaction. The most common form of contact dermatitis is caused by poison ivy. If you are allergic to other plants, spring can be a difficult time of year because new plants are blooming. You can treat the itchy, redness of contact dermatitis by applying cold, cloth compresses to the affected area or by applying an itch-soothing cream. If the rash has appeared on the face or genitals and is unbearable or doesn't go away within three weeks, it is important to contact a doctor or dermatologist. Untreated rashes cause infection, pain and even blisters. A dermatologist can better assess your rash to prescribe topical, oral antibiotics or a heavy duty anti-itch cream, among other treatment options.
Insect Bites
While spring brings gorgeous fresh blooms, it also brings with it bugs— and lots of them. The worst offender? Mosquitoes. These blood sucking pests are the biggest annoyances of the warm spring and summer months. So, how do you combat these unwanted visitors? First, guard against mosquito bites in the first place. Using citronella candles is a great way to ward off mosquitoes, as they can't stand the smoke. Second, spray insect repellent on any exposed skin while outdoors, especially during nighttime. If you are wearing jeans or pants, it is easy to think you are fully protected. However, mosquitoes can be ruthless, and you may end up with bites right on your sock line. Be sure to always spray your ankles.
If these pests do end up finding their way to your skin, treatment is rarely serious. Usually, you can visit your local drugstore and pick up an anti-itch cream like Benadryl. On the chance that you do have a serious reaction to a bite, like a headache or fever, contact your doctor or dermatologist immediately. This may be indicative that the mosquito was carrying a harmful disease or you are allergic to the bug.
Grass and Pollen Allergies
If you suffer from allergies, then spring can be one of the hardest seasons of the year. As spring arrives, all types of pollens are released and new growth blooms from the ground. While this looks absolutely beautiful, it can cause a string of awful allergic reactions. Most commonly, allergy sufferers cite grass and pollen as the worst instigators. Grass and pollen, when coming in contact with skin, causes itchy rashes or hives.
Eczema
Spring can be a difficult time for those who suffer from eczema. Eczema is triggered by a number of things, including irritants, sweat, stress and allergies. Sweat and allergies begins to resurface at the beginning of spring and causes hardship for those with eczema. If you have this skin condition, sweat causes a sensation called "prickly heat," which then can result in an eczema flare coupled with a heat rash. To treat this, put a cold compress on the affected area and find some shade or air conditioning to help your body cool down. Allergies are also a source for eczema flares that last quite some time, as pollens and other irritants are in the air for an entire season. Talk to your dermatologist about to see if there is a better way to protect your skin from these irritants.
Spring is a gorgeous time of year and a welcome break from the cold, dryness of the winter. If you suffer from skin conditions, especially those that become worse with the changing seasons, it is time to visit your dermatologist. The experienced dermatologists at Knoxville Dermatology Group have treated hundreds of skin conditions and are ready to help you today. Give us a call at (865) 690-9467 or visit our website to book your appointment.