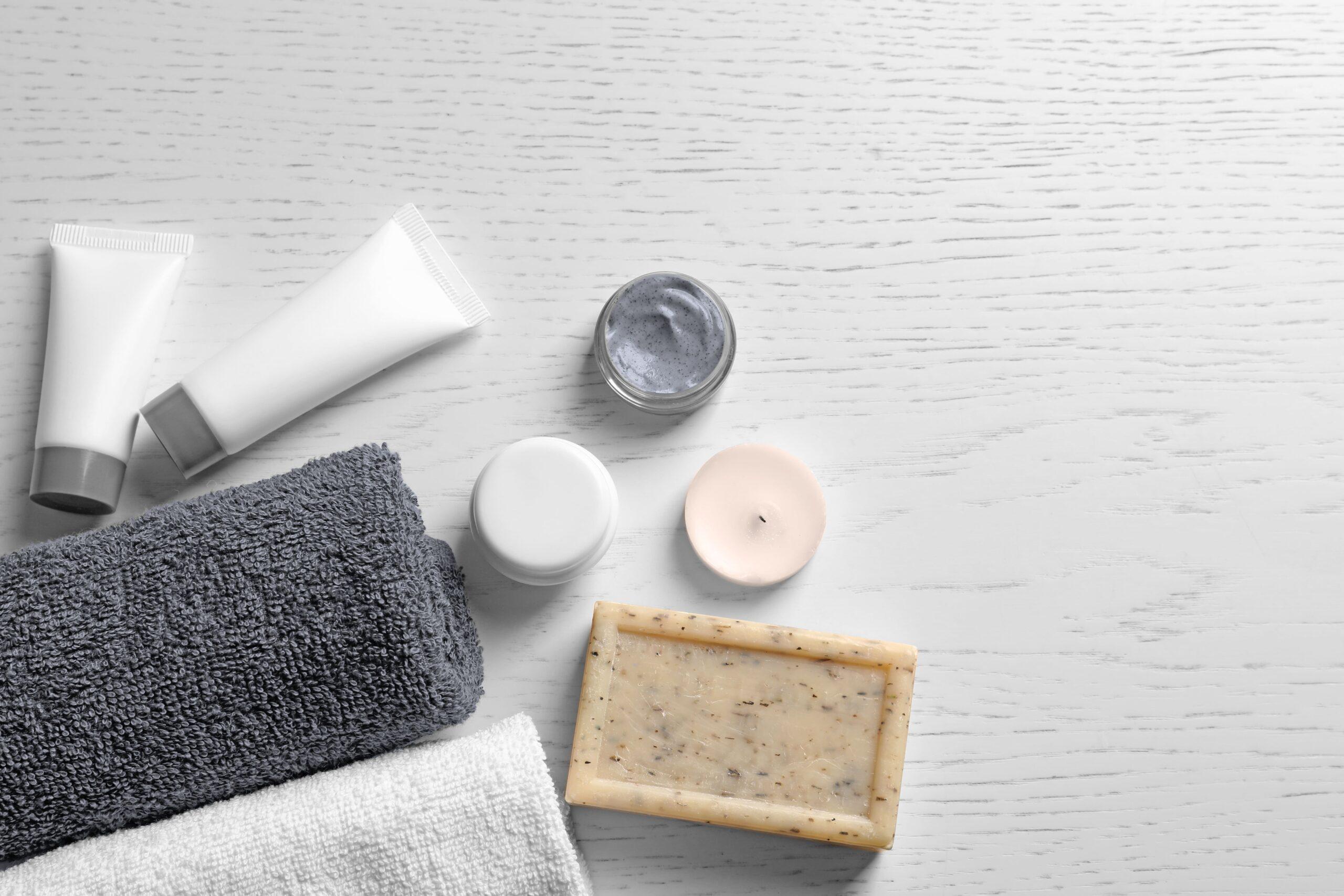 Spring has finally sprung! Get your spring skin care routine down pact with these helpful hints.
Declutter
Out with the old products, in with the new products! Clean up your skin care routine this spring and throw away any old products you haven't used recently. Chances are, you aren't going to be using them anytime soon and could use the counter space. Also, chances are if it hasn't been used in over a year it's expired. 
Make the Switch
Give your skin a break and use a lighter, water-based moisturizer. During the winter, you combatted dry, flakey skin with hydration and moisturize and now it's time to let your skin breathe. Use something less emollient and oil-free to keep breakouts at bay.
Sunscreen
Chances are, the first time you see the sun this spring you're going to want to break out that bathing suit and try to build your base tan. Resist the urge and lather up with SPF instead. The skin isn't used to how strong the sun is in the springtime, so it is more prone to getting sunburn. Apply SPF 30 or greater every two hours for best sun protection.
Add Vitamin C
Springtime tends to make skin more red, itchy and irritated. Vitamin C is a powerful antioxidant that is scientifically proven to help reverse the signs of photoaging and help stimulate new collagen growth and help with skin irritation and sensitivity.

Remember, for every $250 you spend on products this April, you'll receive One (1) entry to win a package of Four (4) HydraFacial treatments!  Visit our blog for full details.